For a free estimate, call
817-469-1519 or
972-289-9174
or fill out the form below.
Mosquito Control & Prevention It is that time of the year to start thinking about mosquito control & prevention. Triple S offers our customers a safe and effective treatment plan with no contracts to help take your yard back.
TERMITES – ANTS – BEES
COMMERCIAL & RESIDENTIAL – OVER 70 YEARS COMBINED EXPERIENCE
Quarterly |Monthly |One Time Service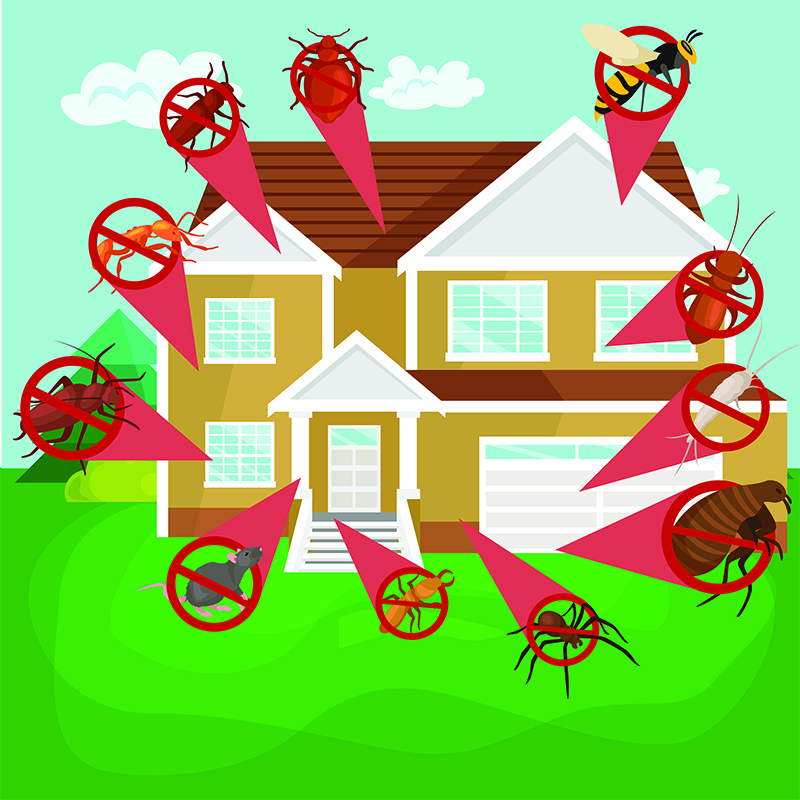 Our Mission Statement
Triple S Pest Control is committed to providing the most advanced pest control services available while safely protecting your family's health & home. We offer our services at the most competitive prices available. We are most proud of the fact that we are a family owned and operated business. Because our family roots are strong, we continuously strive to ensure you and your family receive safe, dependable, and personalized services that completely satisfies all of your pest control needs.
What We Offer
We offer a wide range of services that can be tailored to fit your personal pest control needs.
WHY CHOOSE TRIPLE S PEST CONTROL?
EXPERIENCE
We have been in business for over 20 years however, we have over 70 years of combined experience in pest control services.
QUALITY TECHNOLOGY AND PRODUCTS
We use the latest technological advances as well as the highest rated products to safely provide the best pest control experience possible.
NO CONTRACTS
We do not believe in contracts (except termite warranties that protect our customers and are binding on our company).
WARRANTY
We want our customers to be completely satisfied with our services so we offer a warranty on all work performed.
OUR TECHNICIANS
We are a family owned & operated pest control company that is committed to providing exemplary services with great results. Our technicians are all part of a multi-generational family of expereinced professionals. With a combined 70 years of experience, our technicians know how to handle all of your pest control needs.